News & Insights
Amazon Storage Fees Have Changed – What Does this Mean for You?
Over the past several months, Amazon has implemented an array of new storage fees in their Amazon Fulfillment Centers. Amazon has adjusted these storage fees to more clearly represent their true purpose as fulfillment centers, not storage warehouses. Below you can find information to aid your brand's strategy and decision making as it relates to inventory, fulfillment, and storage.
Monthly Inventory Storage Fees – As of April 1, 2018, monthly inventory storage fees at Amazon fulfillment centers will increase by $0.05 per cubic foot for standard-size and oversize items.
Inventory Performance Index (IPI) – As of July 1, 2018, Amazon has begun to rate sellers on a scale of 0 to 1000 based on turns and overall inventory performance. Sellers who maintain a score greater than 350 will have unlimited storage capacity within Amazon warehouses for standard and oversize items. Sellers that score below 350 will have their inventory space restricted and may not be able to send in additional products for FBA, ultimately limiting their ability to capture sales. While it would seem logical to aim for the highest score possible, a score of 800+ likely means products are consistently out of stock and the brand is not maximizing their sales potential.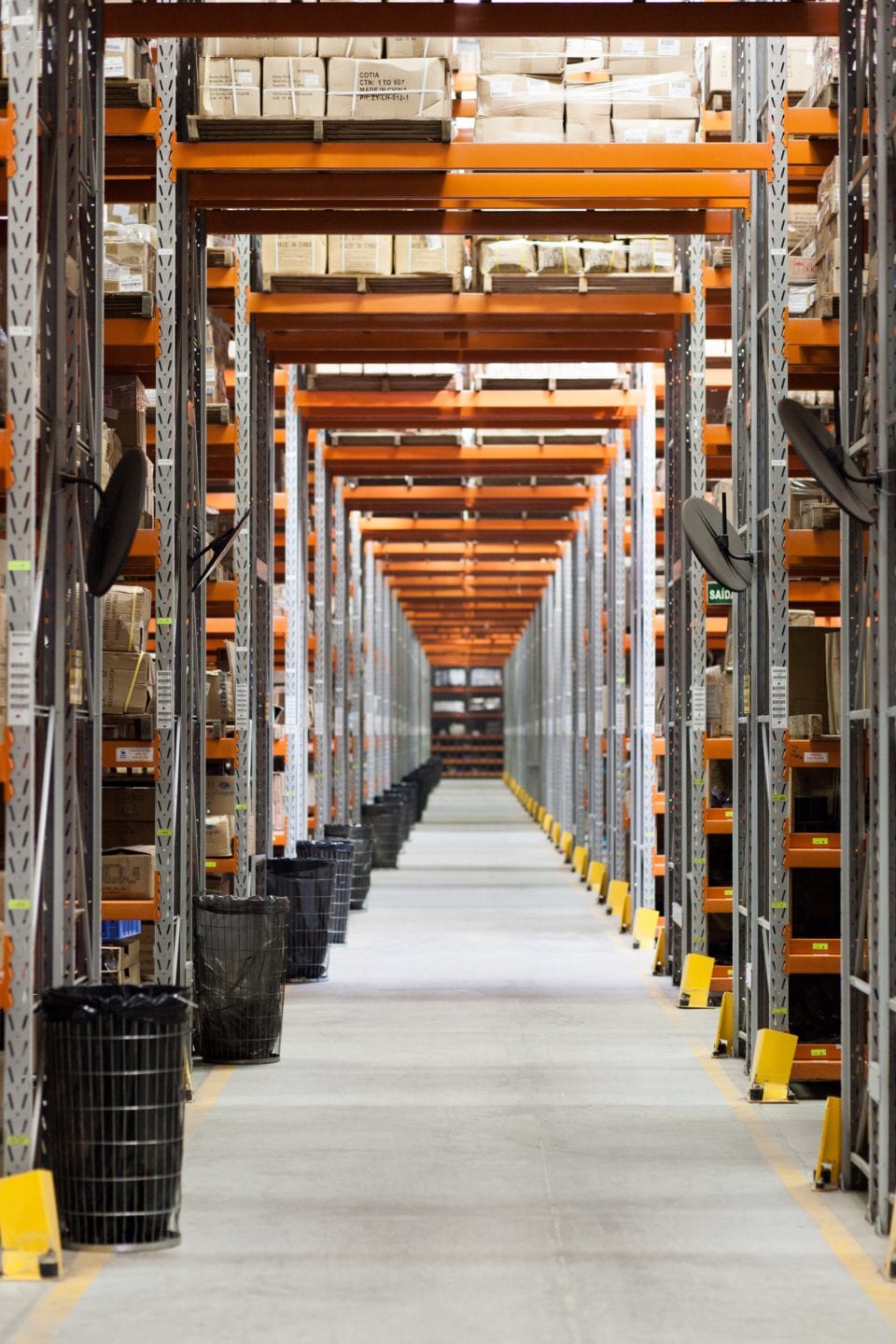 According to Amazon, sellers should aim for a score of 400-800.
Minimum Long-Term Storage Fees – As of August 15, 2018, Amazon will charge $0.50 per unit per month for items in fulfillment centers longer than 365 days. The greater of the applicable total long-term storage fee or minimum long-term storage fee will be charged.
Long-Term Storage Fees – As of September 15, 2018, long-term storage fees will be lowered from $11.25 per cubic foot, to $3.45 per cubic foot, while the assessment dates will be changed from semi-annually to monthly. While this change will penalize FBA sellers that do not appropriately manage their inventory, it will not result in increased fees.
If you are a brand selling on Amazon, it is imperative that you are in the know of all things inventory to avoid being caught in a longtail of negative implications. Working with a trusted and reputable Amazon Strategy Partner like Amify puts your business at best odds and prevents your enterprise from losing money due to unforeseen fees. To receive more information about the best way to manage your brand's storage and fulfillment game plan, please fill out the form below.
‍
More Resources And Articles
Contact Us
Learn more about how we can help your Amazon business succeed!
700 West Pete Rose Way, Suite 540, Cincinnati, OH 45203