Amazon Supply Chain Strategy
From tracking your inventory and FBA shipments to strategizing, planning and monitoring your supply chain, we help you optimize all the logistics of fulfillment.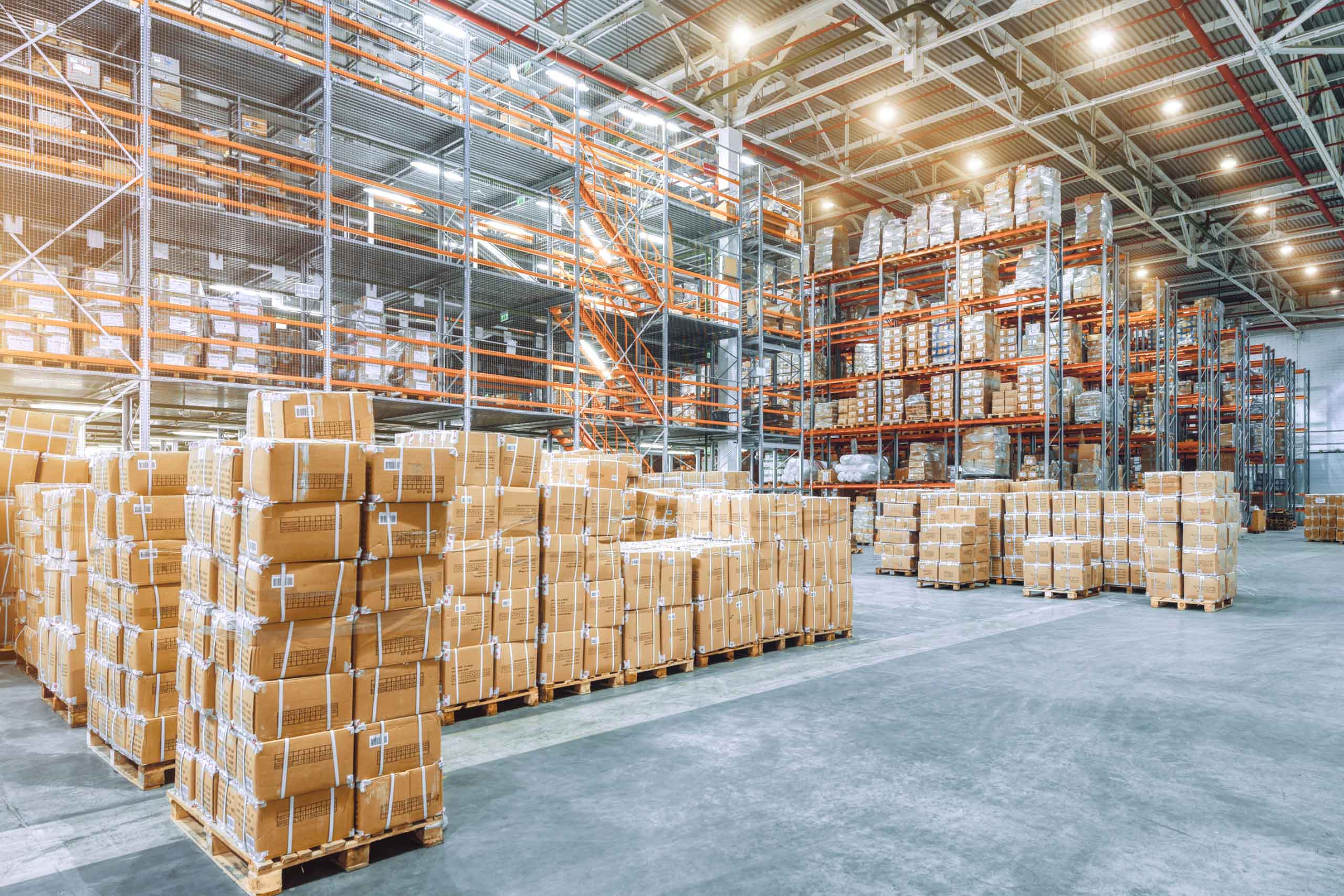 A Modern Approach to A Modern Supply Chain
Amazon's supply chain is a complex and ever-changing system, and staying on top of it can be challenging for businesses. Our modernized supply chain strategies and techniques are designed to streamline your operations, reduce your stress, and improve your bottom line.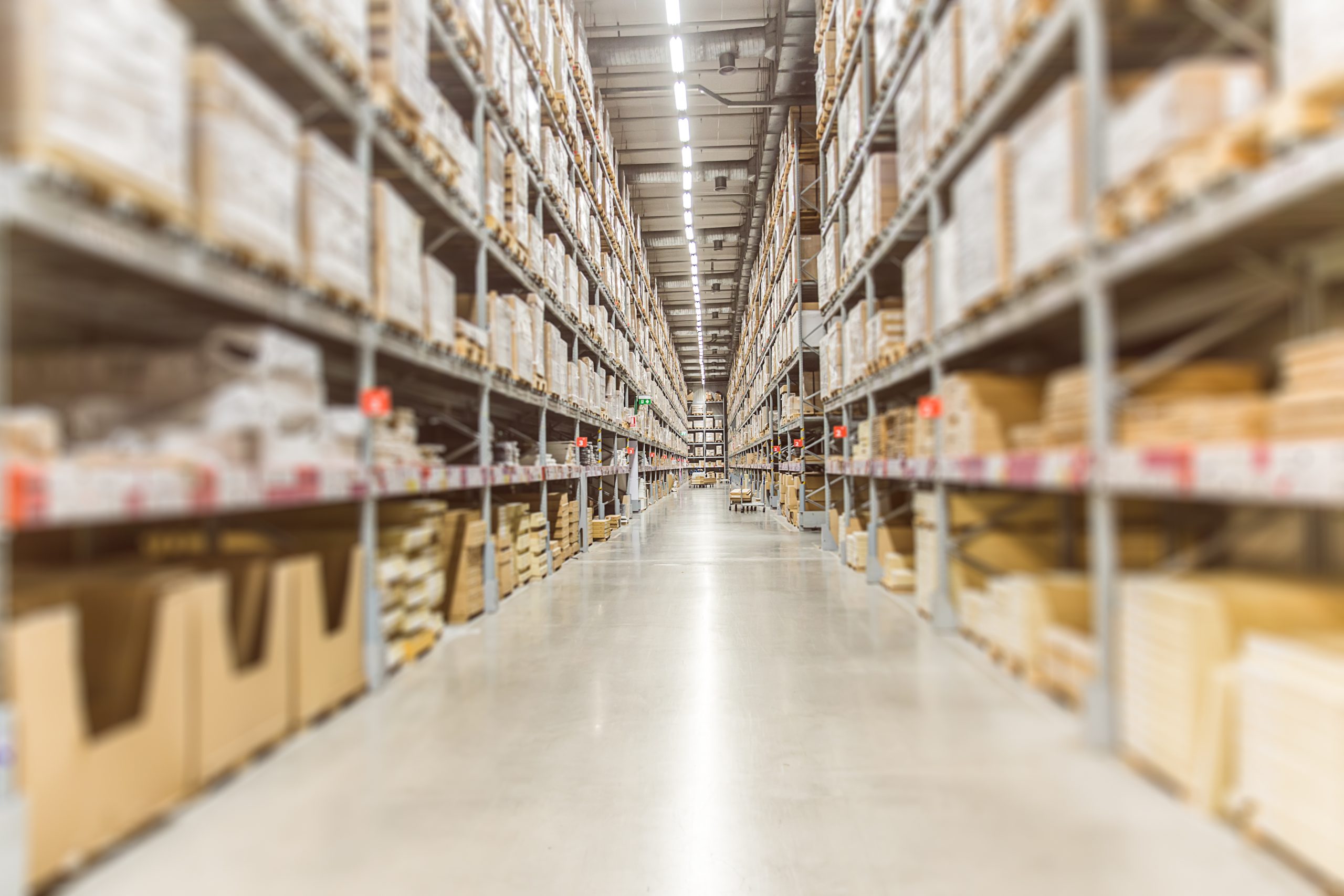 Supply Chain Strategy
Our focus is on driving strategy and execution across all facets of our clients' Amazon supply chain, while ensuring a high rate of in-stock and overall inventory health.
Demand Planning
Cross functional collaboration to optimize inventory levels and shipping practices to meet Amazon's demand while minimizing excess inventory.
FBA Shipment Creation & Tracking
We handle the logistics of FBA shipments with care and precision, whether fulfilling from our client's warehouse or our own, to ensure timely and accurate delivery.
Storage Monitoring
We keep a close eye on Amazon storage limits, accurately forecasting inventory levels to avoid excess and aged inventory, which can lead to unexpected storage fees.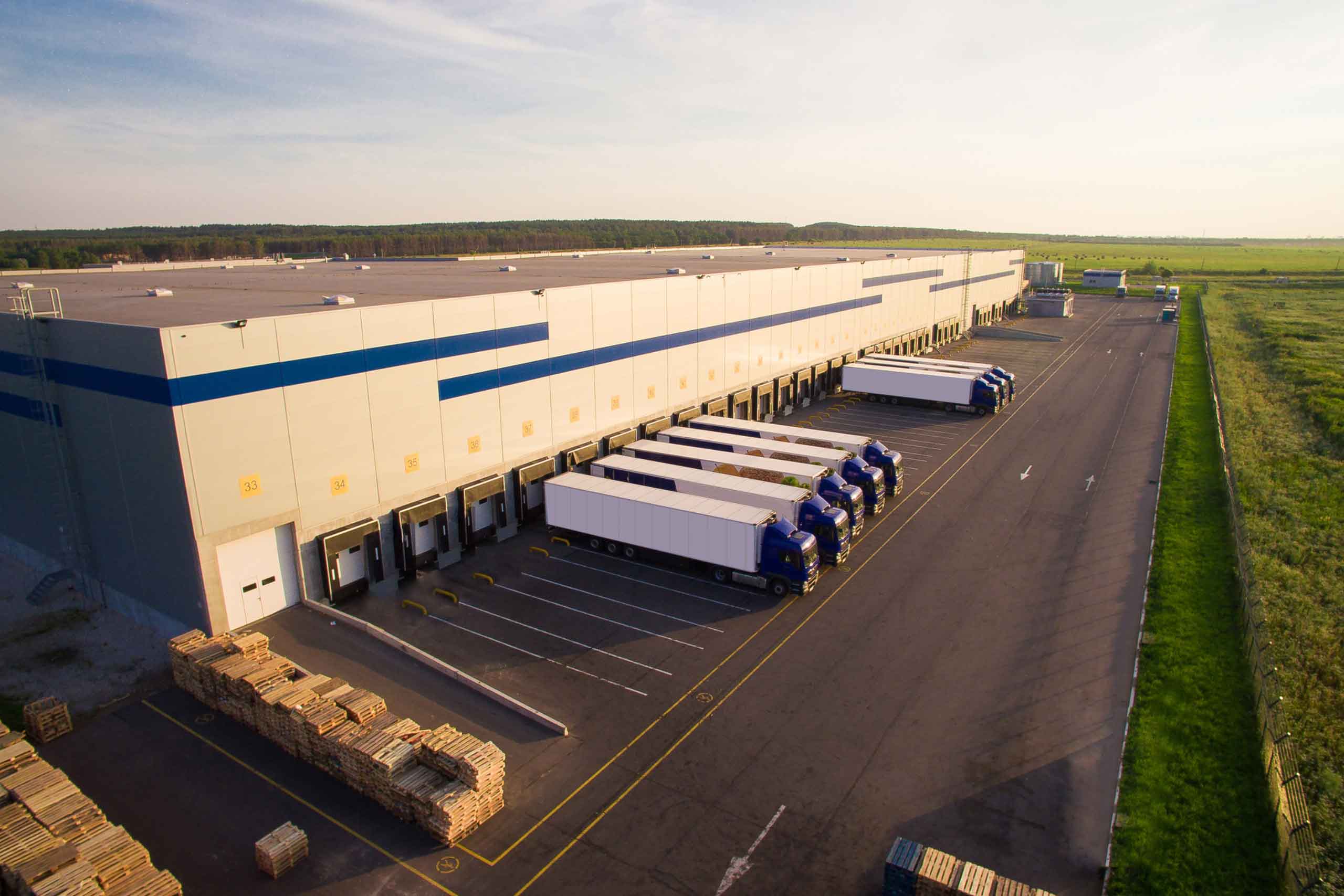 Fulfilled By Amazon (FBA)
Amazon FBA is a service that lets brands utilize Amazon's fulfillment network by storing their products in Amazon's fulfillment centers. Amazon takes care of picking, packing, and shipping the products when a customer places an order. FBA also handles customer service and returns, providing a convenient option for sellers. FBA allows sellers to access Amazon Prime benefits and reach more customers who prefer quick and dependable shipping.
Fulfilled By Merchant (FBM)
Amazon FBM is an alternative to FBA, where sellers handle their own logistics by storing inventory, picking, packing, and shipping products directly to customers. FBM provides more control over inventory and fulfillment processes, making it suitable for unique or oversized products not suitable for Amazon's fulfillment centers. However, FBM sellers must handle their own customer service and returns, and cannot offer Amazon Prime benefits to customers.
Tailored Supply Chain Solutions
Our experienced team provides custom end-to-end solutions for all aspects of Amazon fulfillment and logistics. Save time and budget with our hands-on approach, and trust us to deliver exceptional customer service. Let us help you achieve long-term success on Amazon.
Contact Us
Learn more about how we can help your Amazon business succeed!
700 West Pete Rose Way, Suite 540, Cincinnati, OH 45203