Amazon Advertising (PPC)
Our Amazon PPC management includes everything from keyword research and bid management to ad creation and optimization.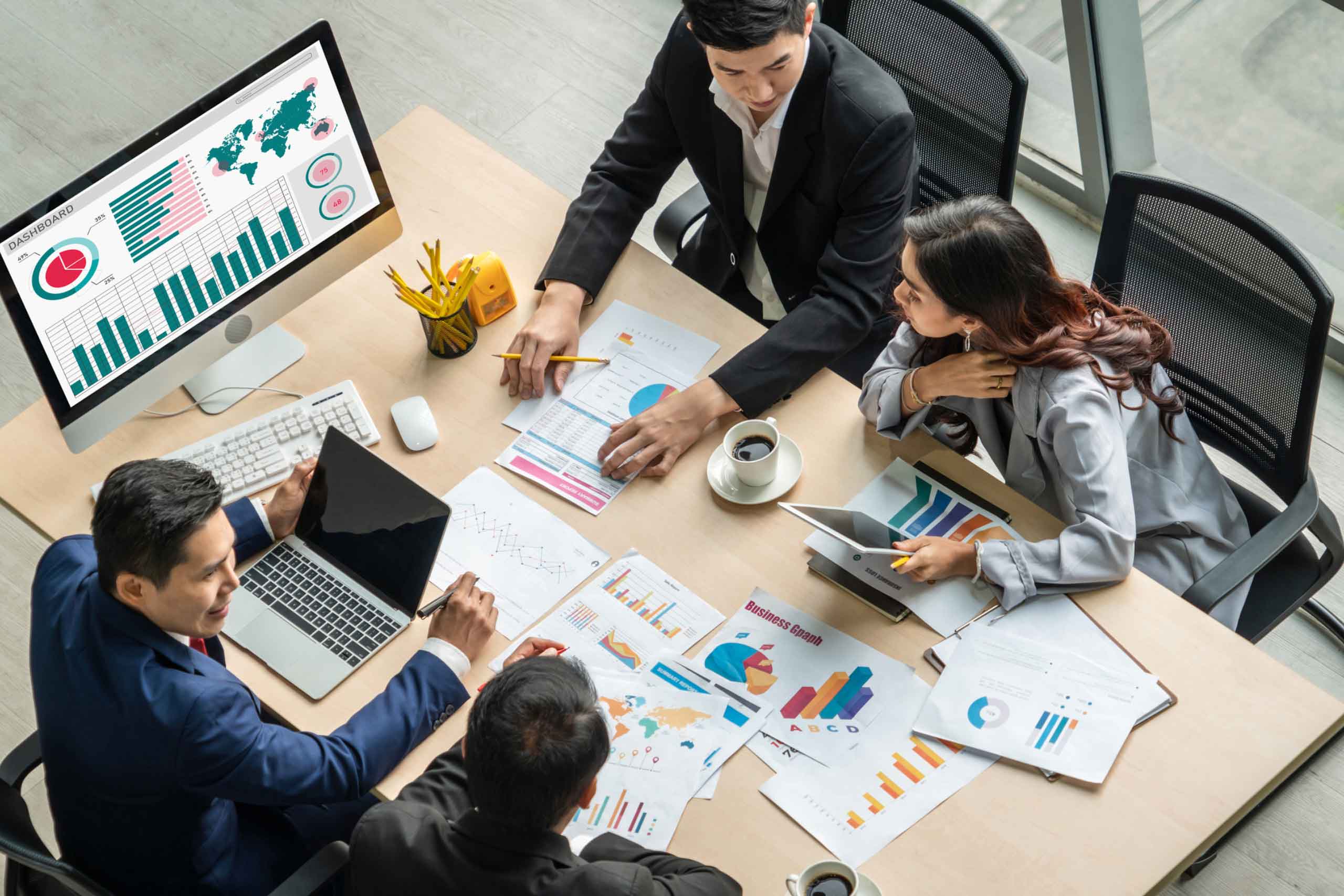 Next Level Advertising Strategy
Amazon Sponsored Products
When it comes to reaching your target audience in a crowded marketplace, sponsored products can be a game-changer. By using targeted advertising, you can increase your visibility and attract new customers who might not have found you otherwise. Blending seamlessly into the rest of your product listings, there's no disruption to the shopping experience.
Verified Amazon Advertising Partner
As a certified member of the Amazon Advertising Partner Network, we provide a wide range of additional benefits to our clients. Our partnership with Amazon gives us access to exclusive resources, training programs, and beta testing opportunities, which allows us to stay ahead of the curve with the latest advertising strategies and tactics.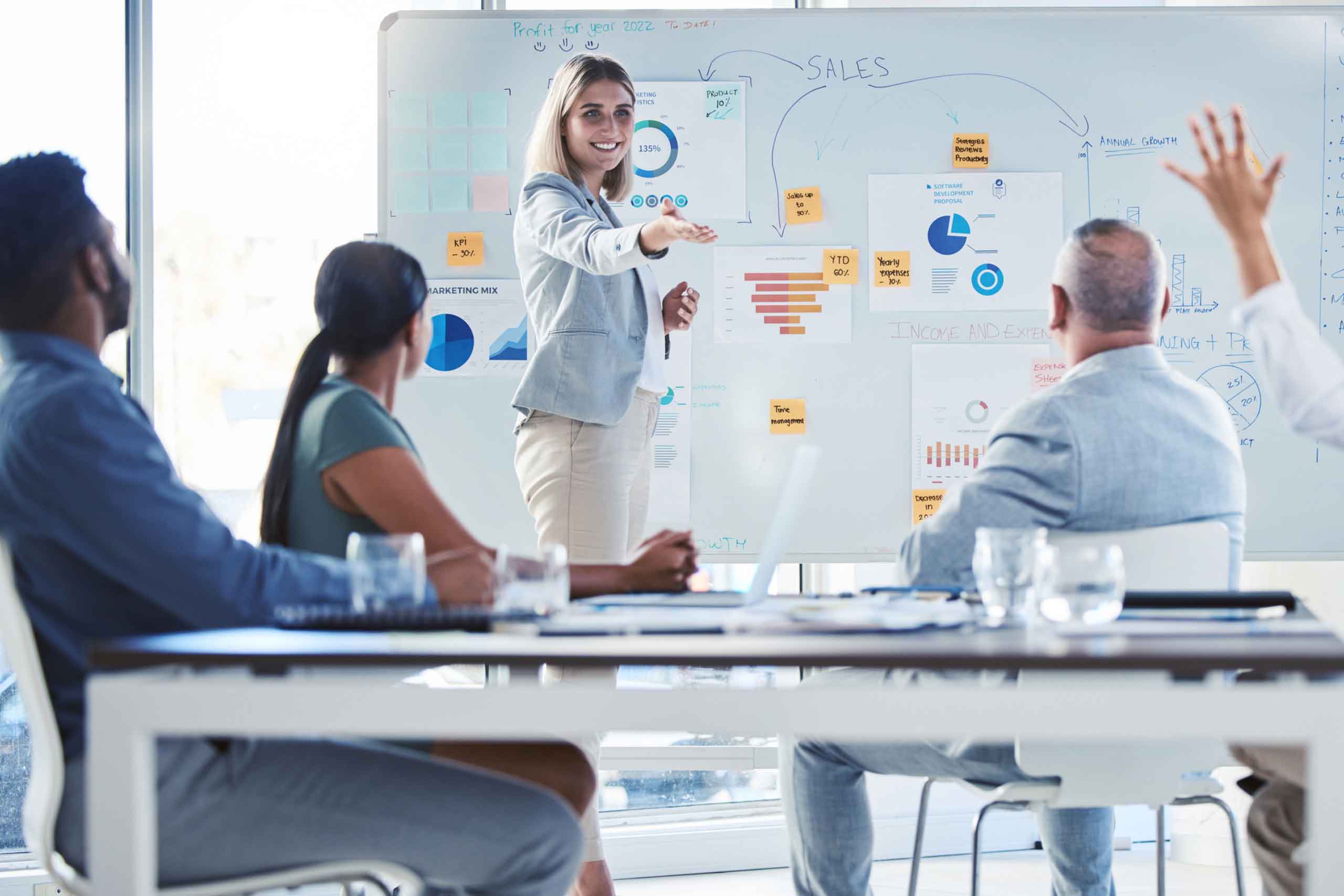 Data-Driven PPC Management
A data first approach to PPC management is essential for achieving success in the highly competitive world of Amazon advertising. With rising ad costs, it's more important to constantly analyze campaign data and metrics. Quickly identifying and addressing any issues or opportunities for improvement in real-time ensures every dollar is being used effectively.
Contact Us
Learn more about how we can help your Amazon business succeed!
700 West Pete Rose Way, Suite 540, Cincinnati, OH 45203