Amazon Platform Management
Establishing and maintaining a healthy store will set you up for long-term success on the world's largest ecommerce platform.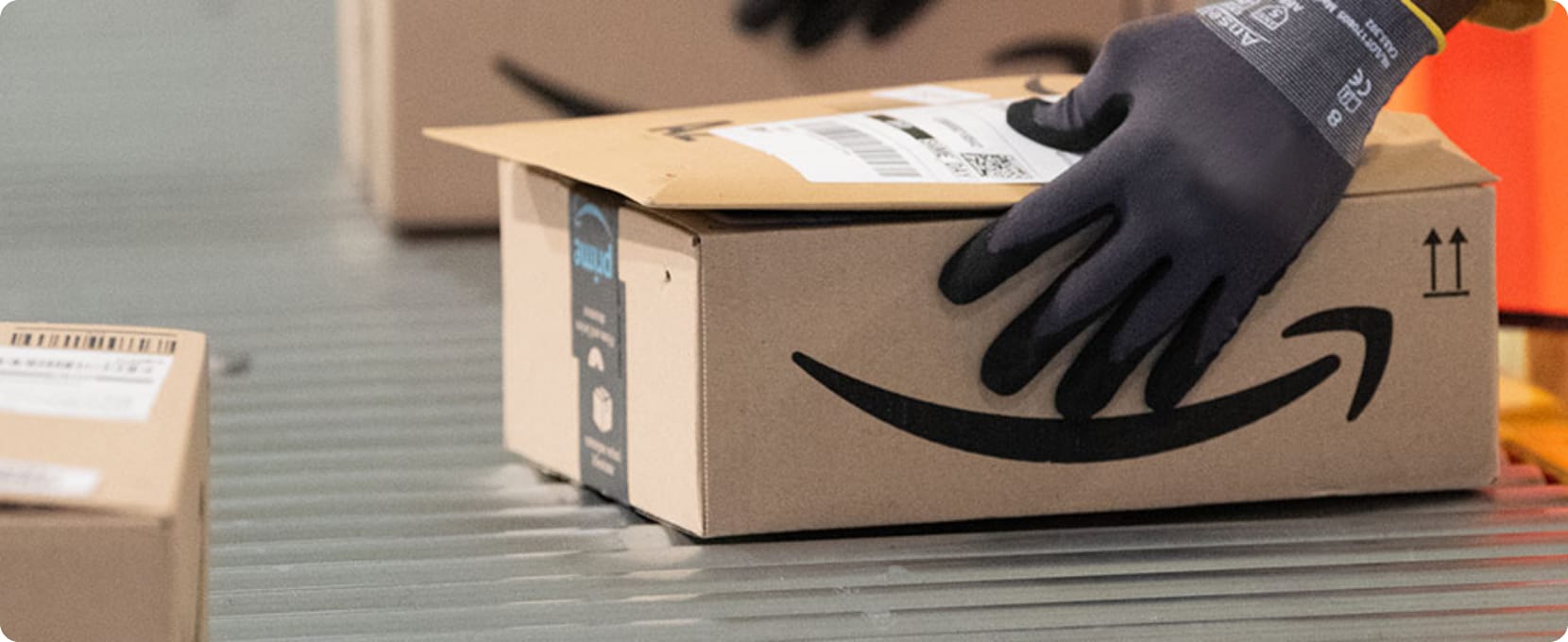 Account Creation
Creating an account and setting up the brand registry might seem like a small detail but is essential for success, protecting your brand, enhancing product listings, and simplifying account management. We help you navigate this process and ensure that your brand is set up for success on Amazon from the get go.
Working With an Experienced Agency
A professional agency can offer invaluable support in managing your Amazon seller central account, from optimizing product listings and inventory control to tracking and analyzing data to optimize your approach continually. By working with us at Amify, you can focus on growing your business while leaving all the details up to professionals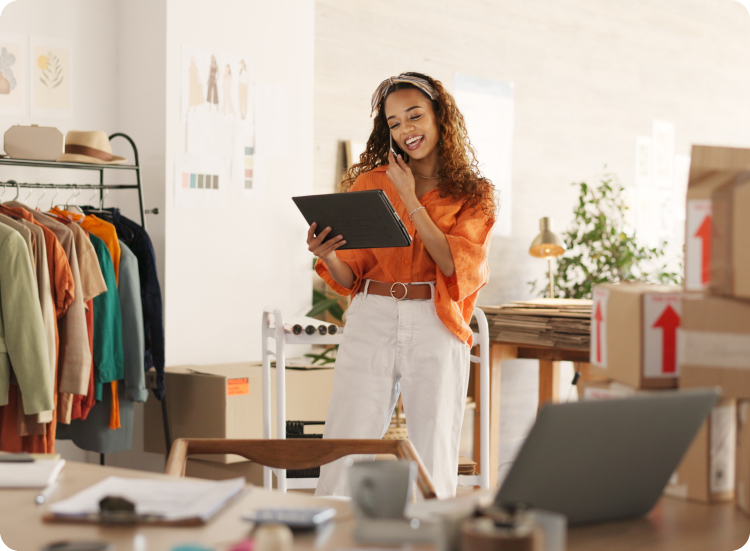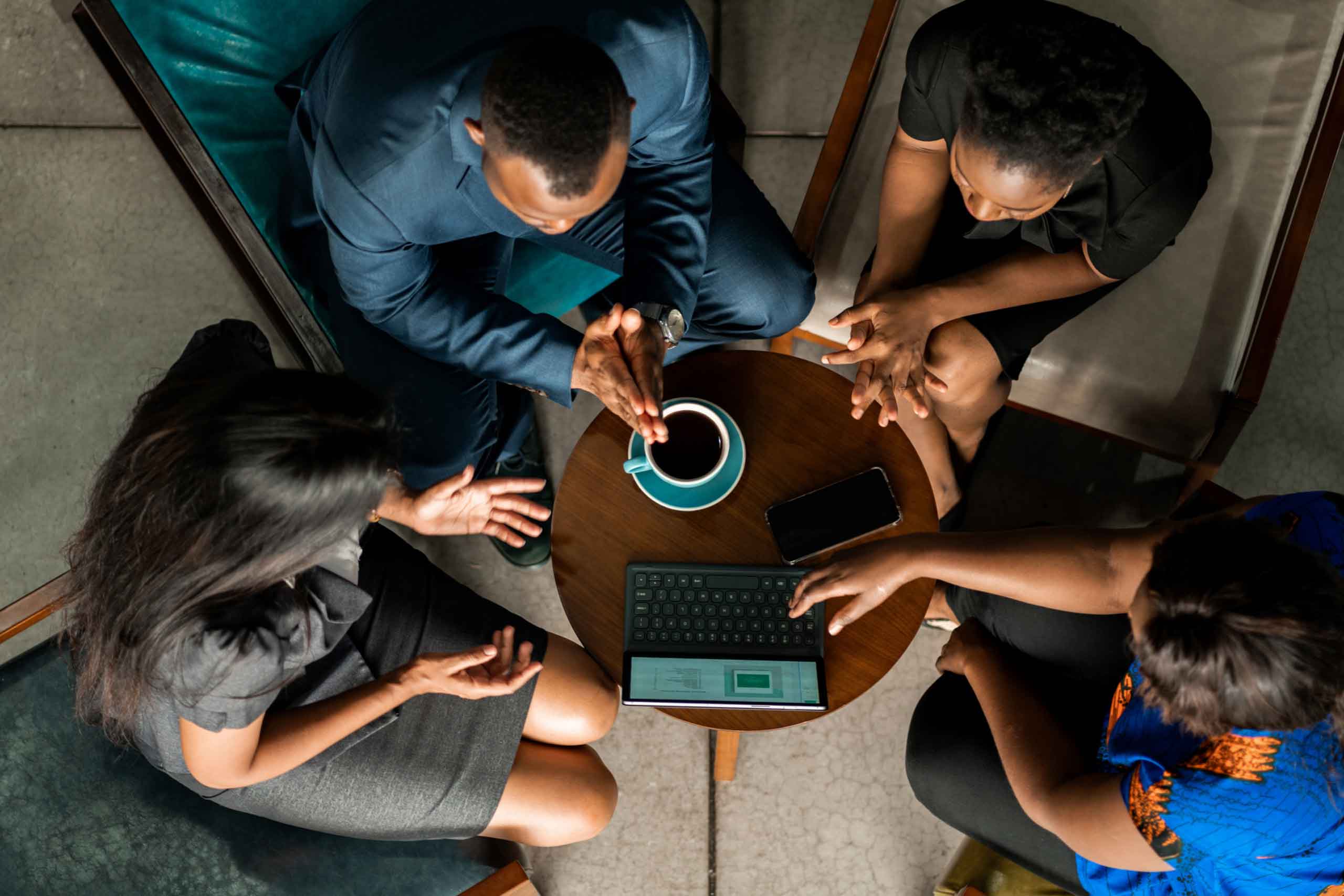 We act as a full-scale extension of our client's business at a fraction of the cost of hiring additional full-time help. Our dedicated team of experienced professionals is focused on helping you succeed in every area of Amazon.
By strategically managing your Amazon platforms, you can maximize efficiency, capitalize on your data for long-term success and even promote an ethical brand reputation.
Contact Us
Learn more about how we can help your Amazon business succeed!
700 West Pete Rose Way, Suite 540, Cincinnati, OH 45203