News & Insights
Take a Look Inside Amify's New Cincinnati HQ2
Amify is moving on up in Cincinnati as we ready to debut a new — and much larger office space — three years after first opening our "HQ2" in the city in 2019.
Amify bills ourself as an "Amazon-as-a-service" provider. We help brands market themselves and their products with advertising and content, but also manage Amazon storefronts, oversees inventory and demand planning, as well as customer service and returns.
We are relocating our Cincinnati headquarters from East Walnut Hills to Longworth Hall downtown. The new Amify office includes more than 80 workstations including several large conference rooms, and huddle spaces for employees. We have named our huddle rooms after popular Cincinnati neighborhoods and attractions, including the Banks, Northside, Pendleton, Over-the-Rhine and Washington Park. We plan to bring staff back — in hybrid fashion — starting Feb. 1.
‍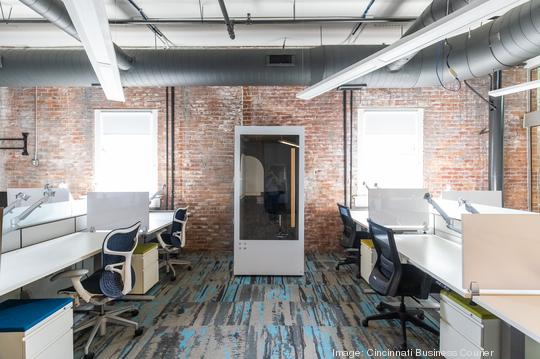 ‍
Read our full press release highlighting our move or contact us to learn more about how our team of experts can help your brand win on Amazon.
More Resources And Articles
Contact Us
Learn more about how we can help your Amazon business succeed!
700 West Pete Rose Way, Suite 540, Cincinnati, OH 45203