News & Insights
The Gang Goes to Dreamforce
Always searching for more effective ways to communicate with our sales partners, two members of the Amify team recently attended the Dreamforce conference in sunny San Fran.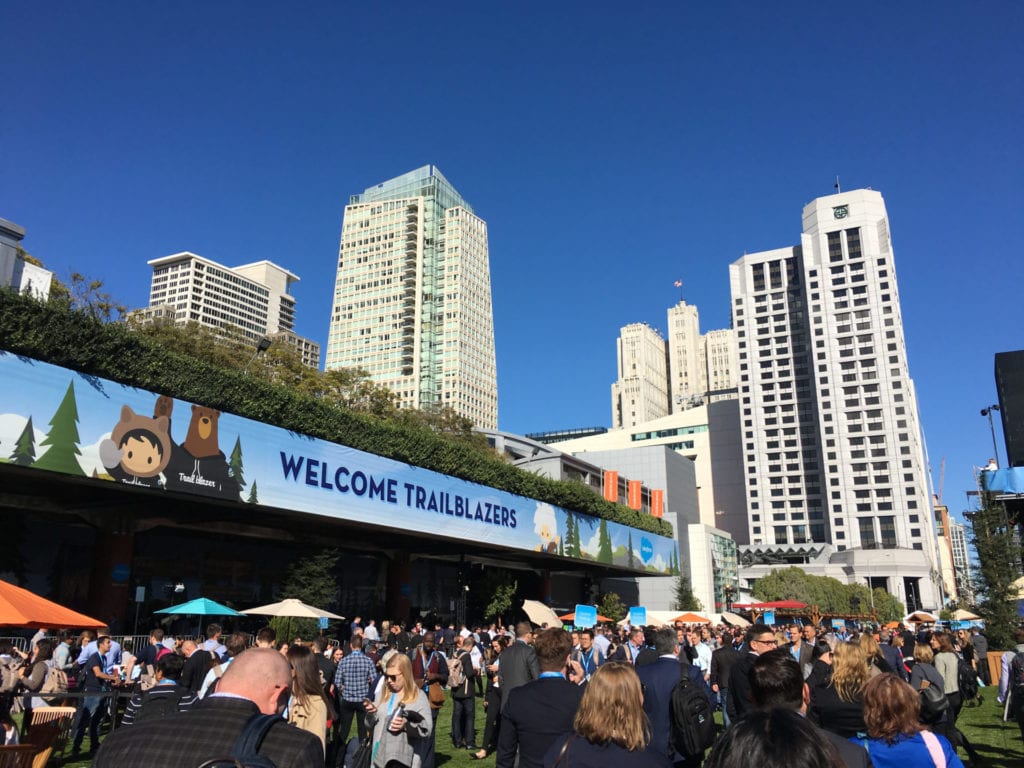 Willie from IT, and Ben from Business Development, spent a week touring the SalesForce tech festival; gathering information and learning from some of the industry's most powerful voices.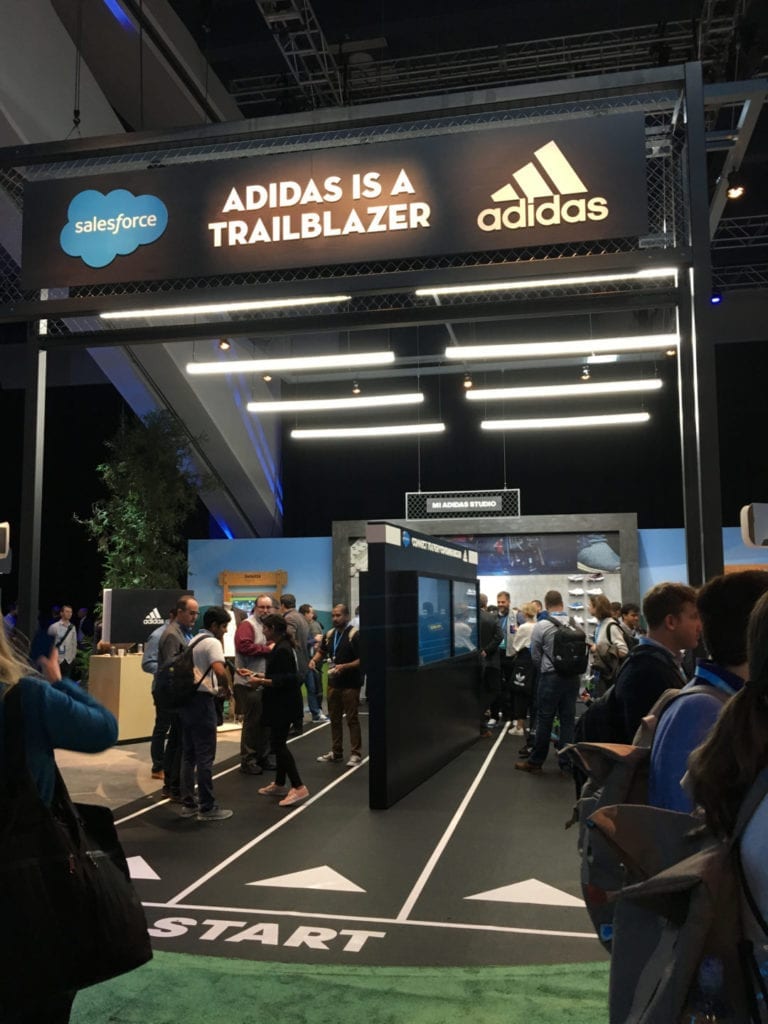 They met with some of the most successful innovators, like Adidas and Google; learning how industry leaders are utilizing Artificial Intelligence to automate outreach and business development.
They attended workshops with the nation's top entrepreneurs, marked by keynotes from leaders like Mark Cuban and Marc Benioff.
They learned about the GAP Automated Processes with Lightening Flows, and charted Sales Enablement vs Productivity. Also, Ben got a hat.
But most importantly, Willie and Ben gained better insights into forecasting, data integration, lead generation, and a whole lot more. They brought those insights back to Amify, to implement smarter strategies and more efficient processes, to ultimately help reach our end goal of bettering Amify.
More Resources And Articles
Contact Us
Learn more about how we can help your Amazon business succeed!
700 West Pete Rose Way, Suite 540, Cincinnati, OH 45203