News & Insights
Amazon Warehousing: How to Improve FBA Processes To Increase Sales
Looking to Grow Your Amazon Sales? Start in the Warehouse!
In more than a decade of working on Amazon, we've come to understand success sellers rely on an integrated and interconnected approach. It's making sure your content, advertising, logistics, strategy and other functions are working hand-in-hand throughout the Amazon sales process. When we partner with businesses to help them grow on Amazon, a major component of ensuring everything comes together smoothly includes our best-in-class, FBA-optimized Amazon Warehousing Capabilities.
Why do I need an FBA Optimized Warehouse? ‍
Keeping the right inventory levels – not so little that you risk going out of stock, not so much that you incur costly fees – is critical to maximizing the profitability of the channel. An FBA optimized warehouse means getting the right items to Amazon at the right time.
Amify's warehouse was created to support the needs of maintaining a healthy Amazon business. We own our warehouse, which means we can provide full-service support and get the right items to Amazon in time, in the right way. Here's what sets us apart:
1. Location
Our warehouse is located in Cincinnati, conveniently close to the largest Amazon hub. In additional to making it quick and easy to get product into FBA, our central location means we can deliver your products to more than 60% of the US within a three day transit time.
2. Streamlined Supply Chain
Ship directly to Amify from the manufacturer to eliminate the need to cross-dock and reduce unnecessary freight costs. We rapidly turnaround and split shipments to get them into Amazon FBA promptly.
‍
3. Adaptive Space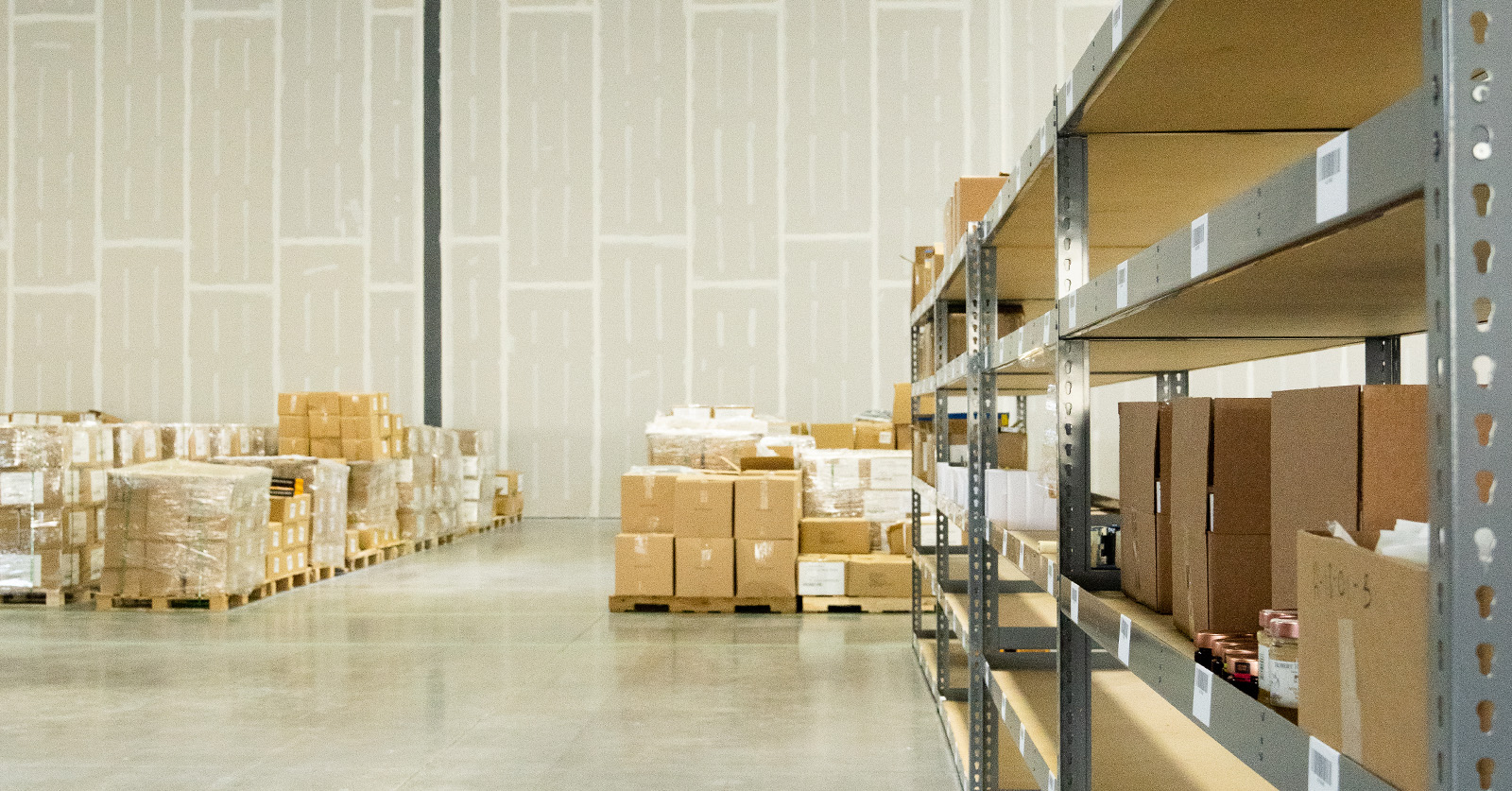 With over 30,000 sq ft of warehouse, we can adapt to customer needs, whether that's extra storage space at a busy season or floor space for prep before shipping toAmazon.
4. Expert Staff Trained to Optimize for Amazon
Our staff is specifically trained to analyze, prep and process products to follow all of Amazon's requirements. We're able to help with FNSKU labeling and kitting products to reduce FBA fees. Kitting allows customers to buy in bulk, so they feel like they're saving, but it helps sellers save too by reducing FBA fees by 25-50%.
5. Inventory Integration
Success as a seller means having seamless integration of all Amazon functions. Our warehouse works hand in hand with inventory specialists and business strategists to ensure FBA inventory is always stocked, with consistent replenishments based on sales trends, new product launches, or discounts and limited-time offers. Timely reporting by our warehouse staff means you can be sure that the right amount of inventory is always on hand.‍
‍
6. Return Management
Returns through Amazon can be costly for sellers. When we receive a return we can offer immediate feedback and adjustments from customer issues regarding a product's arrival condition thanks to rapid in-house inspection. This allows us to minimize lost revenue from returns by placing items that are still new back into the channel and identifying gently used items that may be suitable for resale through other channels.‍
‍‍
Minimizing Lost Sales: A Case Study
A client in the automotive accessory category uses Amify's warehouse to reduce profit loss due to returns.
Our warehouse team inspects returns and identifies resolution path for the item, with the following criteria:
Reusable inventory is shipped back into FBA
Scratched/slightly marked product is shipped to client for resale at on-the-ground events for a discounted rate
Damaged inventory is disposed of according to guidelines
The value saved for client over a five-month period was $32,200!
‍
A Partner on Your Success‍
Every aspect of Amify is designed to be an extension of your business, not just a contractor or a traditional Amazon agency – and our warehousing and logistics support is no exception. Our warehousing capability offers you more than just extra space, it's a part of who we are: a one-stop growth partner who'll be there for you at every step of your journey to success on Amazon.
‍
Ready to learn more about Amazon warehousing and how Amify can help you master it? Let's talk
More Resources And Articles
Contact Us
Learn more about how we can help your Amazon business succeed!
700 West Pete Rose Way, Suite 540, Cincinnati, OH 45203